1. Adopt a design Thinking approach to your small business. Design thinking is a systematic process of identifying a problem and them systematically develop a process to solve the problem. Before your spend any money on your small business, spend time going through the design thinking process. Learn about Design Thinking.
Here are some of the most profitable organizations that use design thinking for creating innovative solutions:
Toyota.
Apple.
Microsoft.
Samsung Electronics.
Bank of America Corp.
PepsiCo.
Nike.
Click on the image below to Jump start your business using Sobesoft's design thinking software.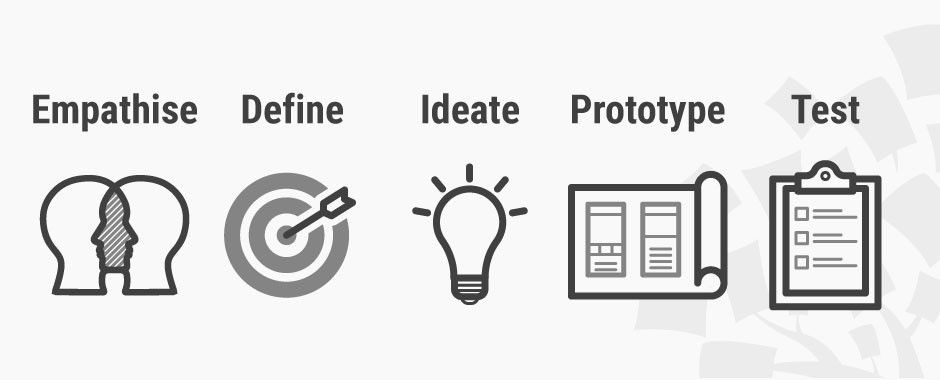 2. Create a great business plan. It really is not real and obtainable unless you write it down. Business plans let you rationalize your ideas in one place so you can sure them with investors, employees and business partners. Once you have a great business plan, you can raise money, recruit talented employees and identify great business partners. Learn about business plans from the Small Business Administration (SBA) .
Click on the business plan below to use Sobesoft's business plan writing software to write your business plan.
3. Improve your business every day. Review your business operations and try to get better everyday. Focus on making small improvements on a continuous basis until your are driving the numbers sales and amount of profits you deserve.
We recommend you use Sobesoft's Business Profitability Expert to improve your business operations.
4. Hire great people. Great people are the foundation of great businesses. Go out there and find the smartest, most personable and motivated employees you can fine. Talented employees running your business is a major predictor of your business success.
We recommend you use Sobesoft's Hire Smart Predictive Hiring Software to find the best employees and separate yourself your your competition.
In conclusion, we believe that if you follow these four steps, you can quickly build a great business that can build generational wealth for you and your family.
Do you agree?
#smallbusiness #startabusiness #business, #startups